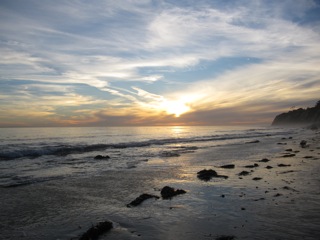 Life can be a so frantic with so many activities filling our days that it can be difficult to enjoy life. With all the activities available these days it can be easy to get to the point of feeling like we're just going through the motions but not getting anywhere. We can get caught up in "keeping up with the Joneses" mode. We do it because we really want the very best for our kids, but as Art Buchwald said "the best things in life aren't things". With all the activities ("things") in our life, one may wander what the effect that is having on the long term structure of the family and the marriage. Through life coaching, you will be confident in SIMPLIFYing your life so you can CREATE the a deeply rooted family which will allow you to really ENJOY life.
Contact Ron and he will help you understand how coaching can work for you.
            If you would like to learn more about life coaching and how it can benefit you, send an email to ron@coachingthetrueyou.com for a free complimentary session.
"The best things in life aren't things." Art Buchwald